"Bronze sculptures are timeless containers for our collective stories. What sculpture captures in the present, it continues to speak long into the ages. Bronzes outlive the generations that birthed them. They preside over public places and whisper their history into the present.
Like no other art form, they withstand the weather of time and tirelessly ask the future to pause and remember."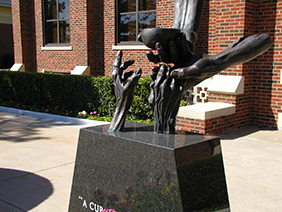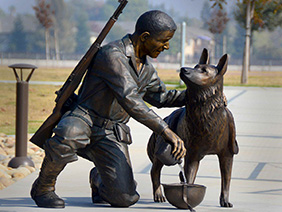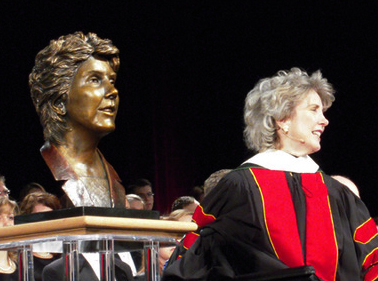 As a story-teller, Scott's monuments come from the heart. He takes the stories of others into his hands and creates pieces that will have an impact on people for years to come. From faith and service to portraits and home pieces, these works tell tales from every walk of life.
While some of Scott's monument designs are retired, check the store to see if your favorite is available in miniature to take home.