Everyone has a story…
what's yours?
The Storyteller
Everyone has a story, and I consider myself a storyteller. I listen to different stories and bring them to my studio, where my hands create moments in time. I constantly consider the future, working to communicate with people I will never meet so that my sculptures will tell stories when I am no longer around. Learn more.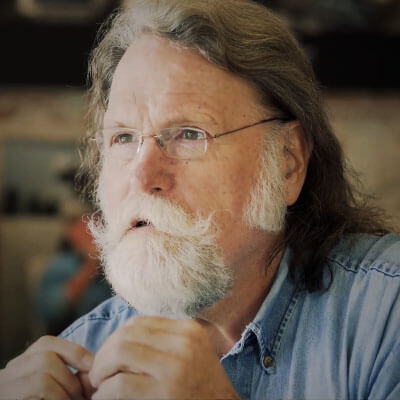 The Work
Skilled hands in Bethany, Oklahoma, craft each piece to tell individual stories and provide quality products. The sculptures, both large and small, are hand cast in the U.S., not by a machine in a big overseas factory. Each piece is carefully inspected at every step of the process to ensure that they meet our high standards of excellence.